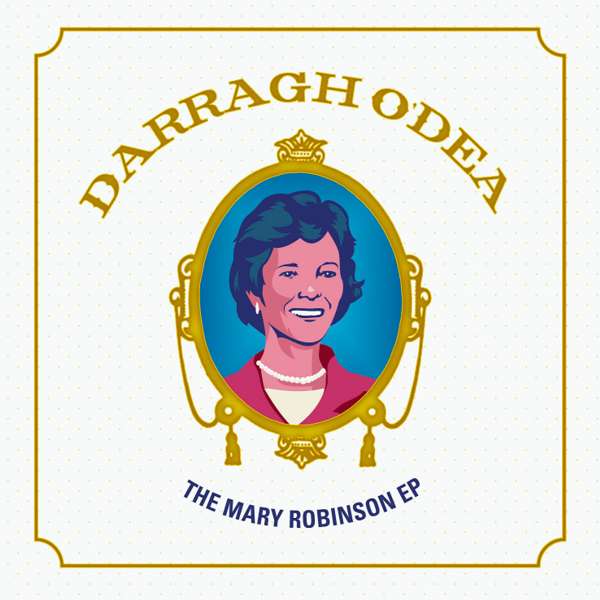 "The Mary Robinson EP"
The Debut 5-track EP is Now Available to Purchase
I'm proud to offer up this collection of songs to your ears.
They are honest memories, personal moments of realisation and an attempt to capture the beauty and truth that passes through my world.
The astonishing artwork to accompany these songs was created by Mike O'Dwyer of Factory Edge Design.
Track Listing:
Mary Robinson
A Man's Just a Man, A Woman's Something More
Ballygaddy Bridge
Shame, a Poem
As Tom Murphy Whistles in the Dark
All proceeds from the sale of this recording go to Care For Shane. http://www.careforshane.com/